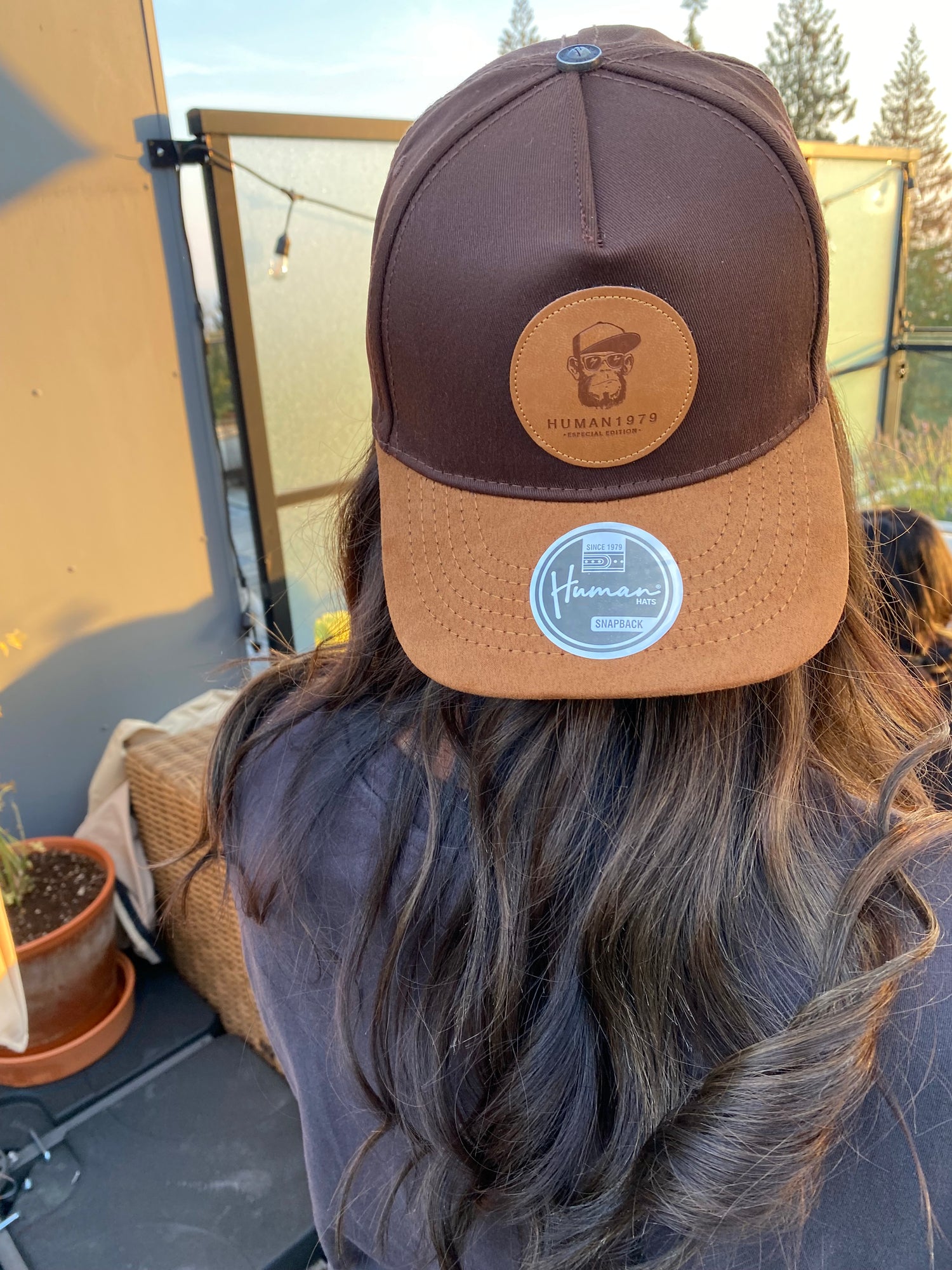 NEW DROP!
New Snapbacks, exclusively to Brío Soul Apparel. Get as many of these unique designs as you can...while stocks last!
Shop Now
Over 60 uniquely designed Snapbacks!
Limited run Collections - once they're gone, they're gone! Get your favourites now!
Join the growing list of conscious consumers making the switch to sustainable fashion!
I have been very happy with the quality of the fabric. The leggings are similar to Lulu in fit and fabric. They are not see through when I bend and move, and they retain their shape.

Thank you for offering quality unique apparel that everyone can feel good about wearing. I am in love with the macrame collection and athletic leggings!

I get so many compliments when I wear the pieces as they are unique. And I am happy to tell people they are from a female founded Canadian company!

The crew neck sweater is great. I love the length and the fit and mostly I love how cozy it is. It keeps me warm, looks great and is soft and luxurious.